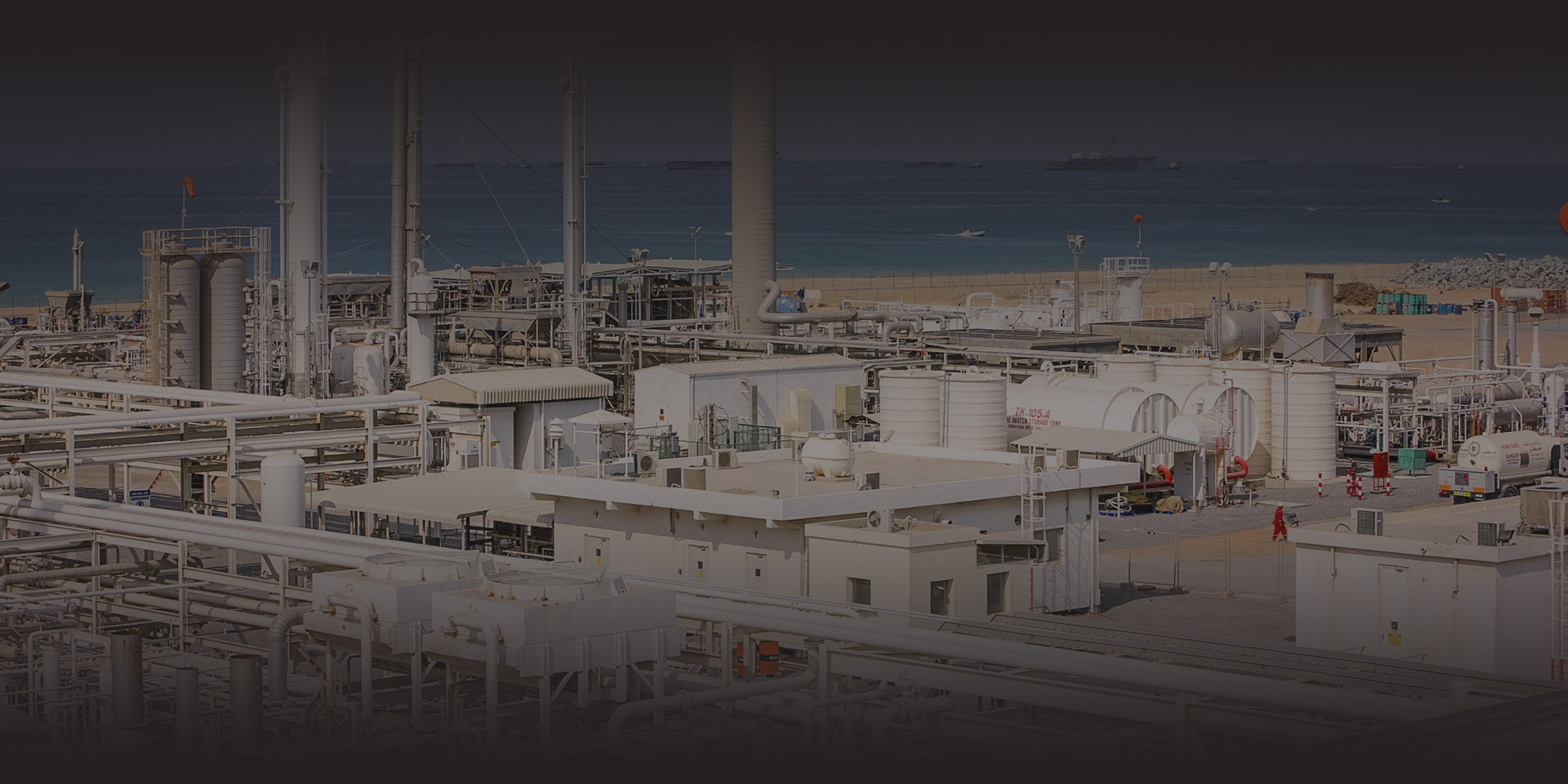 ENVIRONMENTAL COMMITMENT

 Established in the year 1984
RAK Gas remain committed to providing adequate measures to protect all employees from the dangers of accidents and occupational diseases inherent in the oil and gas industry. The management has embarked on continuous improvement programs with a well-documented policy to manage its activities to minimize, so far as reasonably practicable, the risk to the environment and to the health and safety of people who may be affected by these activities.
The company's programs and policies are also geared to equip and empower employees with sufficient and appropriate training and resources required to manage an emergency situation if it arises, so far as reasonably practicable.
Health
RAK Gas seeks to conduct activities in such a way as to avoid harm to the health of their employees; and to promote, as appropriate, the health of their employees, contractors and all others who may be affected directly or indirectly by its activities.
Safety
RAK Gas LLC work on the principle that all injuries are preventable, and actively promotes amongst all employees the high standards of safety consciousness and discipline that this principle demands.
Environment
RAK Gas gives proper regard to the conservation of the Environment by progressively reducing emissions, effluents and discharges of waste materials that are known to have a negative impact on the environment with the ultimate aim of eliminating them.
Health, Safety and regard for the Environment are given the same priority and managed in the same way as productivity and cost control. Activities are only allowed to be undertaken when a safe and responsible manner has been established for execution.
RAK Gas pursue above policy through active and visible Management commitment for safe and clean practices and the individual contributions of their staff, supported by education and training.
Only in such a way can the commitment of the total workforce at all levels, essential for success, be expected. Safety is a line management responsibility as well as an individual responsibility.